This article is an overview of China's infant formula market and industry landscape in 2018 focusing on the core strength, key offerings, positioning and regulatory compliance of domestic and international infant formula enterprises operating In China. An analysis of the major flagship products of China's top infant formula enterprise is included within breaking down each product by price, category, food ingredients, distribution, retail channels etc.
Data Highlights
1.Enterprise Market Scale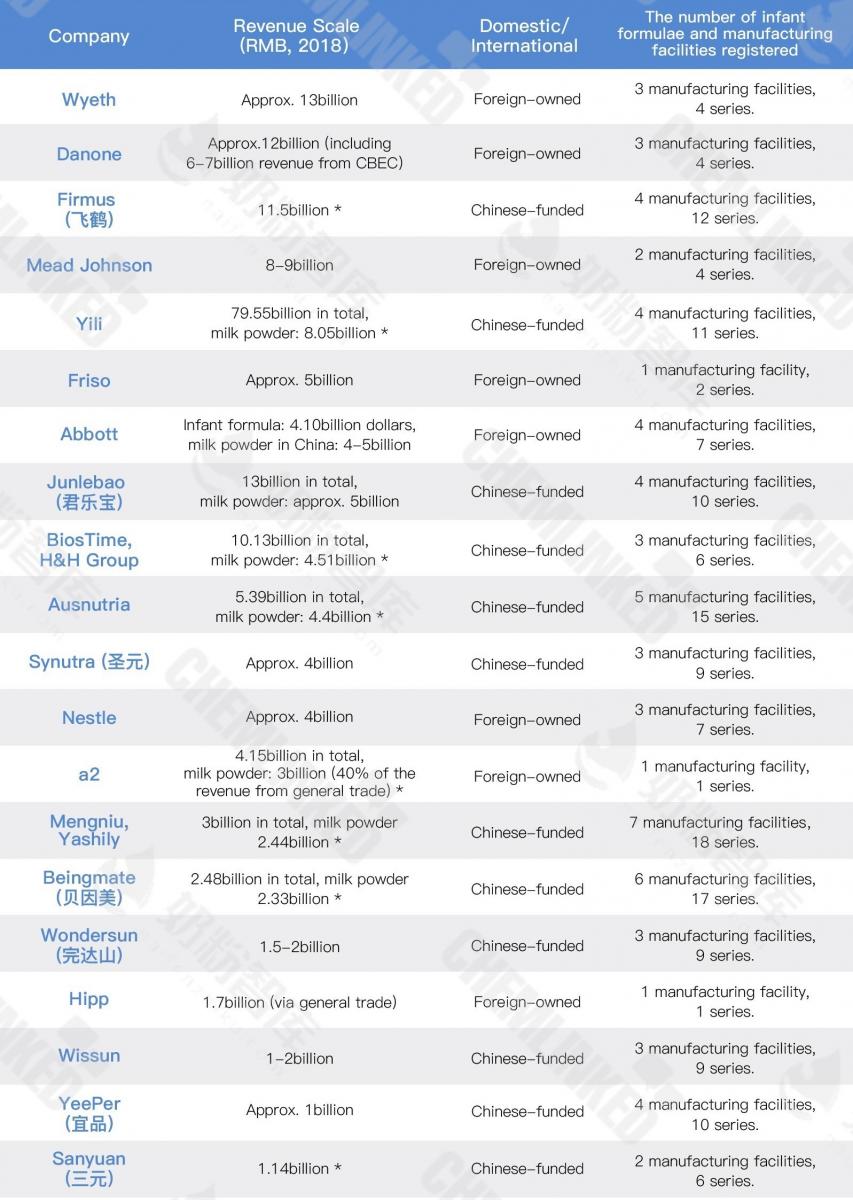 Note:
①. Manufacturer facility registration by China's food safety authority is a prerequisite of infant formula registration;
②. The term series denotes 1 product line usually composed of 3 distinct products – stage 1/2/3 formulae;
③. The marked (✳) data source is enterprise financial report or external released data, while other data source is according to media reports, market research speculation, etc. It is possible that there is some difference with the actual data.

2.Representative Single Product Rank
Flagship & high performing products
A single series of products with a revenue of more than 300 million to 500 million RMB in a year is defined as a large single product.
Aptamil has three versions of formulae, one is registered formula and can enter the Chinese market via general trade, second can be acquired via CBEC, the third one called Profura (卓萃).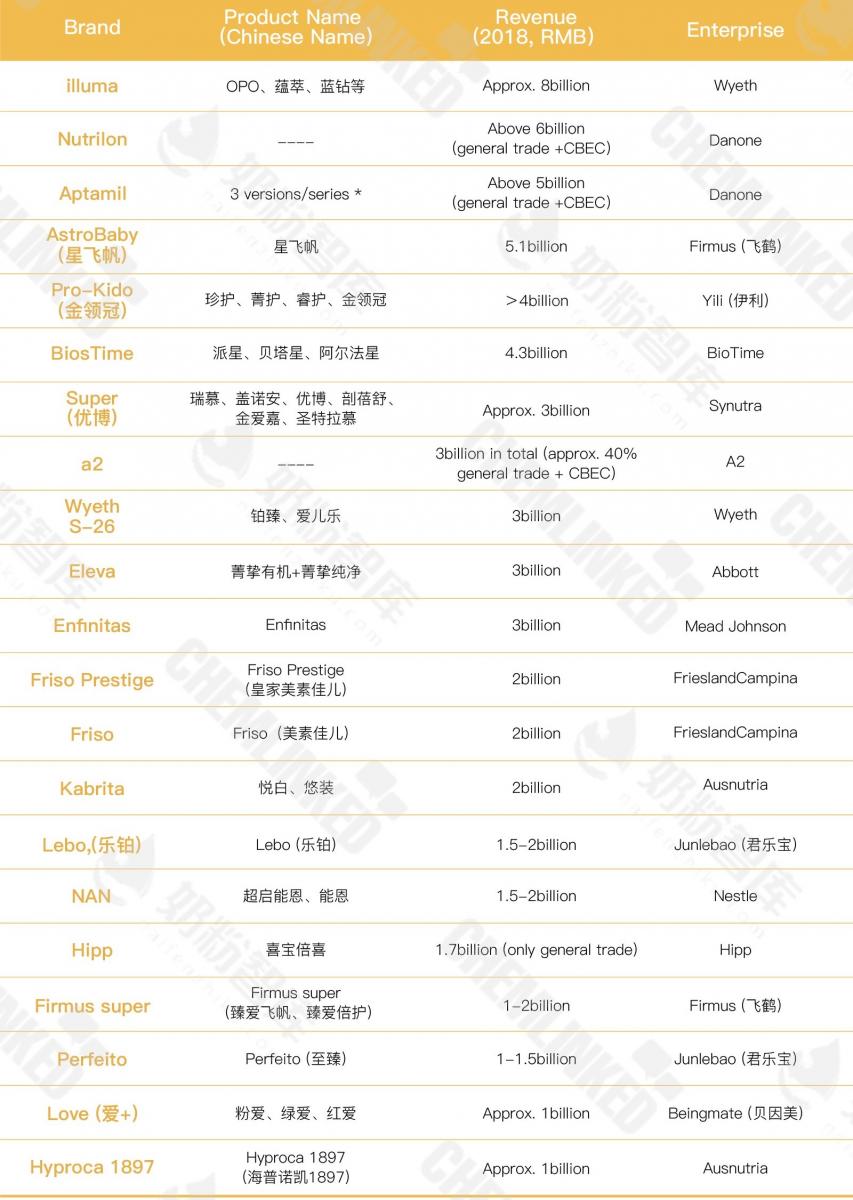 Note:
①. Large single product/flagship product not only refers to 1 series (usually includes 3 formulas), also refers to a number of sub-brand series;
②. The data sources are media reports, market research speculation, and so on. We do not rule out the possibility of some differences with the actual data.

3.rice Distribution
Chart 3-1 Price distribution of different brands/products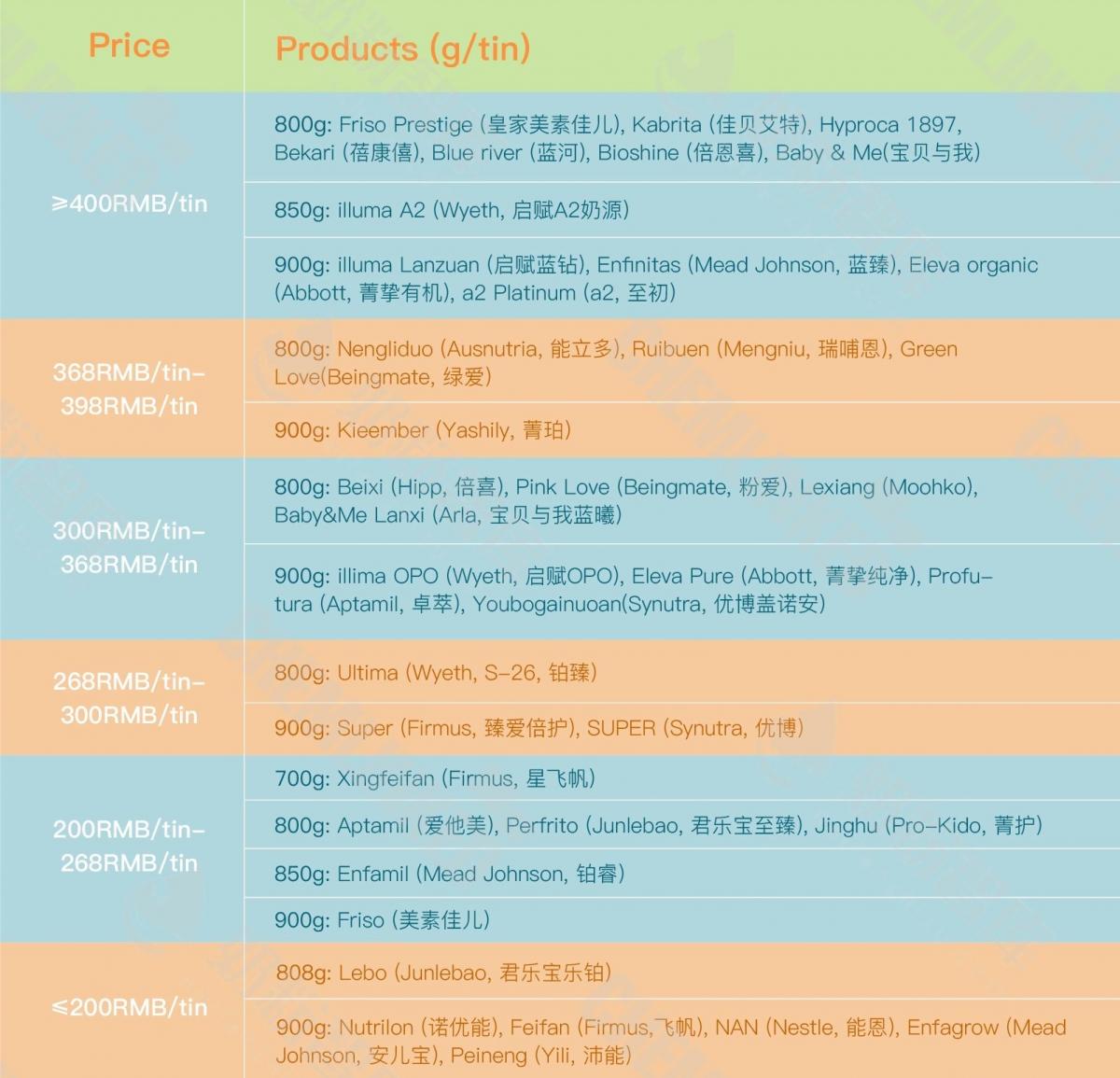 Chart 3-2 Enterprise's price layout of products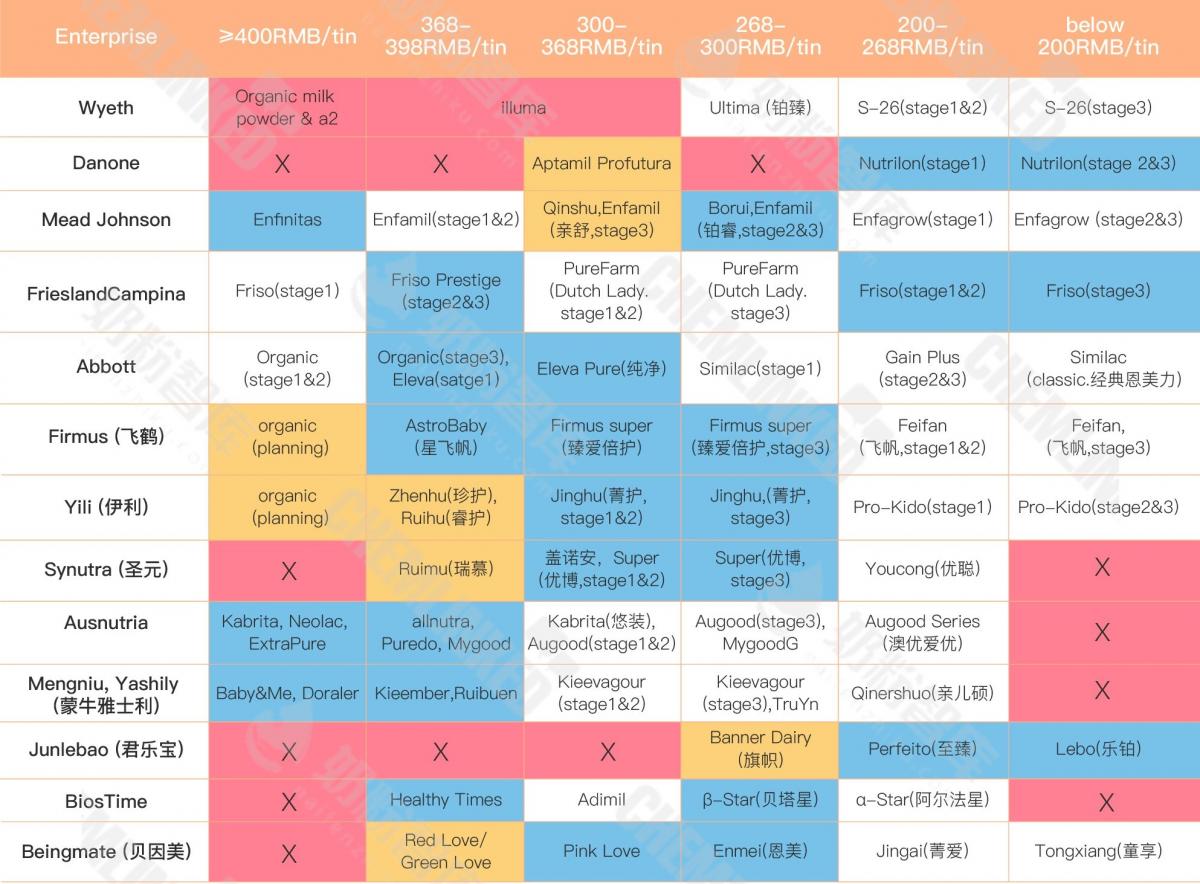 Note:
①. Items with red background or ❌ represents no existing products, blue items are popular products, orange items are potential products;
②. The price is the suggested sales retail price (800g/tin-900g/tin).

4.Market segmentation of infant formula
Note:
1. the data was updated by Oct. 15th, 2019;
2. "Formula without registration" represents those products could enter the Chinese market via CBEC (cross border e-commerce) but cannot through general trade to import.
Chinese enterprises Beingmate, Mengniu and Firmus have navigated new compliance demands expertly and now have the largest number of registered infant formulae. Their closest international rivals in terms of total numbers of registered formulae, Nestle and Abbott, have only half the number of registered infant formula. We expect the number of registered organic and goat milk formulae to increase significantly in the future. YeePer, is targeting these two areas and already has 3 registered organic formulae and 3 registered goat's milk formulae.
5.Popular food ingredients & the application in the products
Chart 5-1 Popular food ingredients in infant formula
Chart 5-2 Food Ingredients using situation in different brands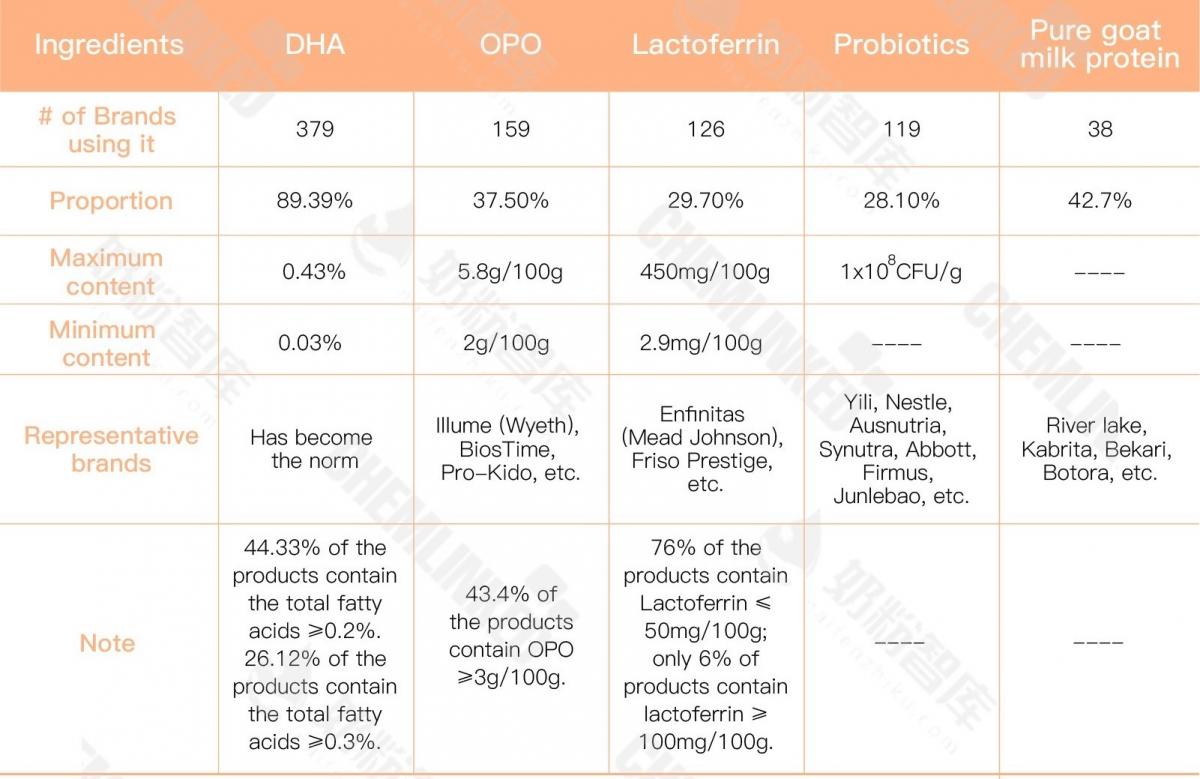 Note: In addition, A2β-casein, milk fat globule membrane (MFGM), etc., are only used in 1-2 brands, such as a2 and Enfinitas, both these two brands have exceedingly high sales.

Expert Interview
Expert/Interviewee background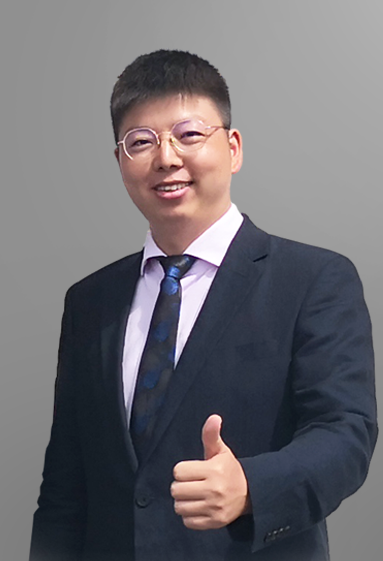 Liu Lei (刘磊), a senior dietician, is the founder and chief editor of Milk Powder Think Tank (奶粉智库网) and Milk Powder Circle (奶粉圈). Mr. Liu has over 10 years' experience in milk powder marketing and has been operating his media ventures for over 5 years.

Interview
1.We think small- and medium-sized enterprises with limited capital should focus on product segmentation (sheep/goat milk powder, organic and high-end) and channel construction and marketing. Which factor do you think is more important?
Mr. Liu: Enterprises should first solve the problems of segmentation and position within the market. The competition in today's infant formula market is intense. Developing new categories such as goat milk and organic milk are likely to bring more opportunities.
Enterprises must first focus on differentiating their product offering which must be safe, high quality and innovative and product development must reflect this. High yield options include developing a pure goat milk protein formula, organic milk powder, or grass-fed milk powder.
For established products, particularly for cow's milk powder it necessary to leverage new developments in marketing and localize offerings. Social e-commerce and multi-channel marketing are no longer a luxury but a necessity. Additionally, consumers are now demanding a more immersive experience and greater engagement so developing additional services such as online nutritional advice, social media engagement and other offline events is crucial.
2.What are the most important determinants in the success of a flagship product?
Mr. Liu: A successful flagship product or high performing single product must tick all the following boxes to stand a chance of winning the hearts of Chinese mothers: 1. high quality; 2. the effective promotion of the product; 3. after purchase engagement; 4. capital investment.
At present, for ordinary cow milk infant formula, it is more difficult to create a new flagship product, because the market is saturated.
But for organic and sheep/goat milk infant formula, because it is a relatively new market, the product potential is quite big and expected to expand.
In addition, if the products perform poorly, we need to analyze whether the problem is due to the product itself or the marketing method. If the product quality is bad or the ingredients used are not attractive, it will be exceedingly difficult to attract consumers. Marketing problems can be solved through an optimal marketing strategy which addresses key trends, multiple channels and the newest methods. Hitting the 500 million to 1 billion revenue mark is a gargantuan task for any large single product and the chances of new entrants reaching these dizzying heights are slim.

3.What is the biggest challenge in developing a large single product?
Mr. Liu: Creating a large single product is the result of a combination of harnessing market opportunities, developing optimal business strategies and smart marketing tactics. In the process of establishing a big product, products, brands, teams, channels, marketing and services are all indispensable. Firstly, I think the key problem for the enterprise is "survival" and achieving enough growth and sales in the initial launch period to justify continued investment in the project. Consolidating this "critical mass" of market share is difficult. Often companies do not simply have the time required to engage in brand building to secure the type of traction needed to translate to sales and ensure the feasibility of continued investment.

4.What brands do you think have great potential? What advantages do you think they have? Why do you think those brands could perform well in China's competitive market?
Mr. Liu: Yes, of course. For example, Blue river sheep milk growing-up formula, Mualps, Baby & Me, Neolac, Botora, Bekari, Moohko etc. They may not have a large market share at present, but they have their own specific advantages and characteristics,
At present, only Moohka and Mualps are ordinary cow milk powder, the others are goat/sheep milk powder or organic milk powder. Moohka has been developing an organic milk powder specifically for cross-border ecommerce and a goat/sheep milk powder.
I have picked the products above as I feel they tick 3 major boxes crucial for success in the Chinese market.
1.Product innovation and a differentiated product offering: Avoiding the highly saturated segments of the market is crucial. Creating a unique product, differentiated in terms of its ingredients, customer service and engagement etc. is vital.
2.Developing a team that understands the local landscape, consumer purchasing preferences and is flexible enough to adapt to changes in trends, regulations etc.
3.Realize the importance of the combination of product development, marketing and retail channel selection.
Acknowledgements: ChemLinked would like to express gratitude to Milk Powder Circle who generously offered the data and analysis during the writing of this article. Also, ChemLinked would sincerely appreciate that Mr. Liu Lei could take part in the interview.
Disclaimer: This article is published jointly by Milk Powder Circle (奶粉圈新媒体), Milk Powder Think Tank (奶粉智库网) and ChemLinked. The copyright is jointly owned by both parties (ChemLinked & Milk Powder Circle).
特别声明:以上文章内容仅代表作者本人观点,不代表奶粉智库网观点或立场。如有关于作品内容、版权或其它问题请于作品发表后的30日内与奶粉智库网联系。
乳业新闻
来自: